Intern/Fresher SharePoint Developer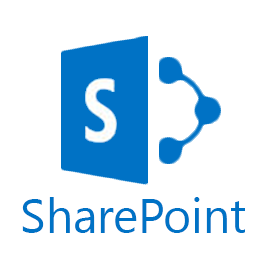 Microsoft SharePoint Developer who will be responsible for developing and supporting SharePoint third party products, applications and custom solutions. He/She will be working on multiple projects with overseas clients.
A candidate with strong .Net Development knowledge is good fit for this profile with a keen interest in learning and adapting to new skill sets. Any experience (including project work) with SP 2010, SP 2013, SP 2016, client side solutions and SPFx framework is beneficial. Hands on SP administration will be also benefit the candidate.
This role might require client interaction, hence excellent communication skills and good command on spoken English is a must.
Shift Timings:
Night Shift 5:00PM to 2:00AM IST (Can change depending on clients needs)
Key Skills
Communication
SharePoint Developer
.Net Developer
SharePoint Platform Understanding
JavaScript
JQuery
Introductory Knowledge to SPFx Framework
Location
Mohali, Punjab, India
Experience
0 - 2 Years
Education
BCA, B.E/B.Tech, B.Sc, MBA, MCA, M.E/M.Tech/MS, M.Sc, PGDCA
Salary
According to experience and skill set of the candidate.
Job Reference Code
SP005
How to Apply
Send your resume to careers@penthara.com along with the following information:
Job Ref Code:
Expected CTC:
Have you done any projects in SharePoint (Yes/No)?
Are you familiar with Office 365 platform (Yes/No)?
Have you signed up for the Office 365 Developer Program (Yes/No)?
What was your medium of Education in High School (English/Punjabi/Hindi)?