Digital Workspace Consulting
Boost your workplace productivity and collaboration with Microsoft 365 solutions
Teams helps you to manage challenging new work situations with ease
Slide1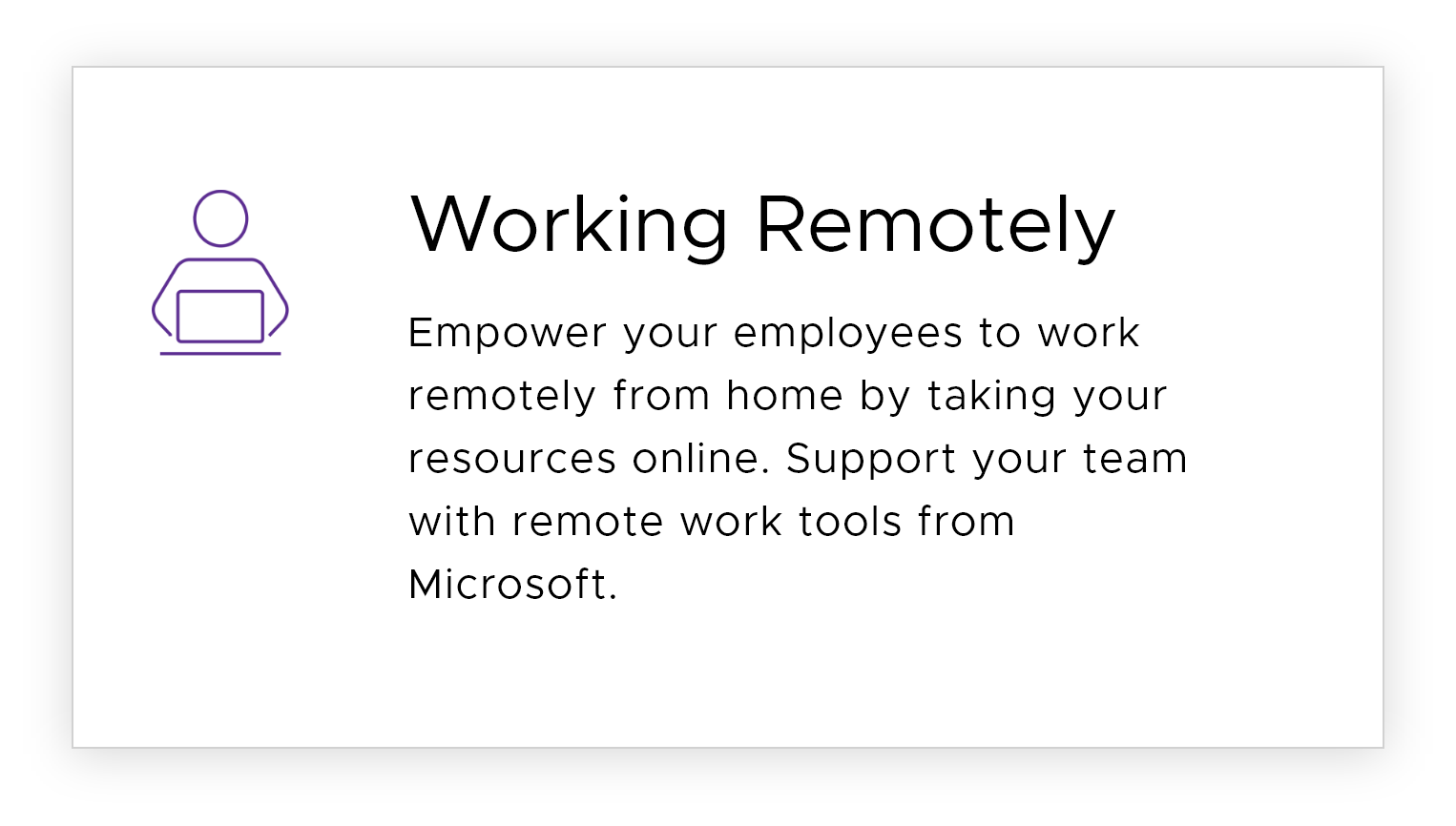 Slide2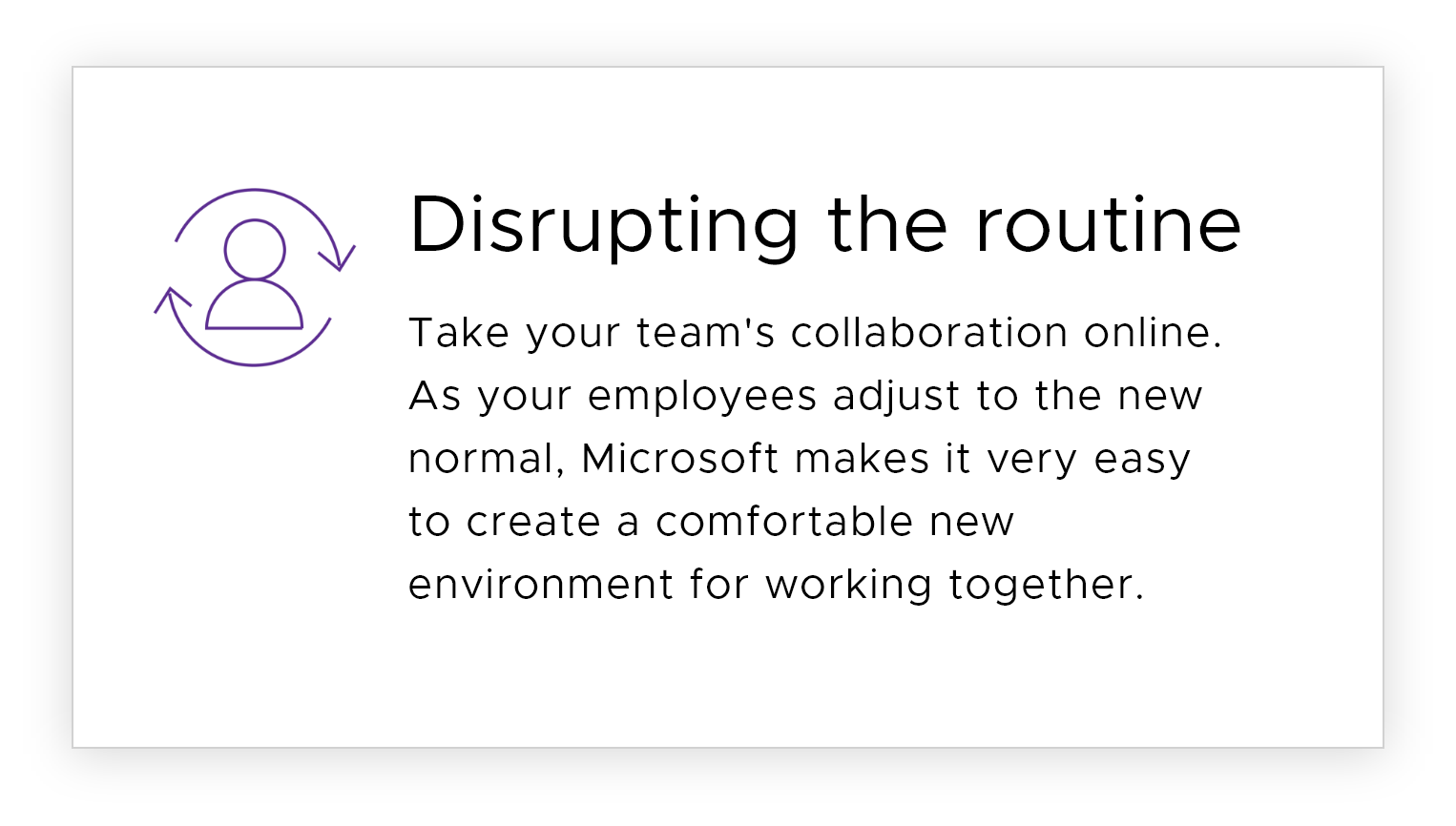 Slide3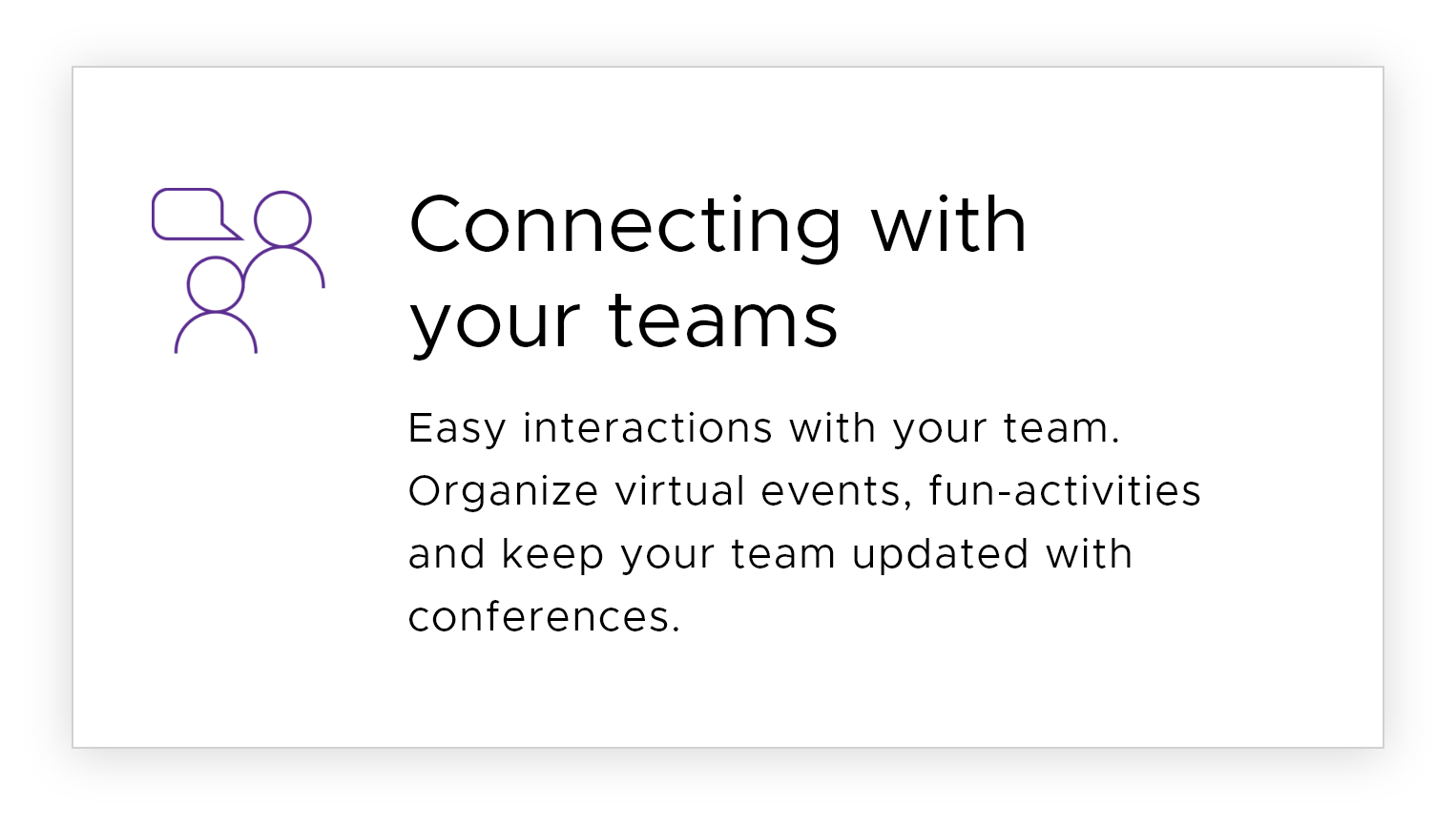 Easy and effective collaboration reimagined for modern workspaces with Microsoft Teams.
Empower your team with a centralized tool for communication and collaboration.
through chat, meetings, and calls
with deeply integrated Office 365 apps
with 3rd party apps, processes, and devices
enterprise-level security, compliance, and manageability
How is teams empowering our customers
to overcome remote work challenges?
Microsoft Teams connects teams across organizational boundaries
to communicate in real time, make fast decisions, and share content
in an open and transparent way.
Enables new ways of working
Democratize decision-making
Enables new ways of working
Enables new ways of working
Modernize business practices
Align to modern workplace
SECURITY FOR DIGITAL TRANSFORMATION
With secure, your business is safeguarded against phishing, ransomware and other advanced threats at all times.
Slide1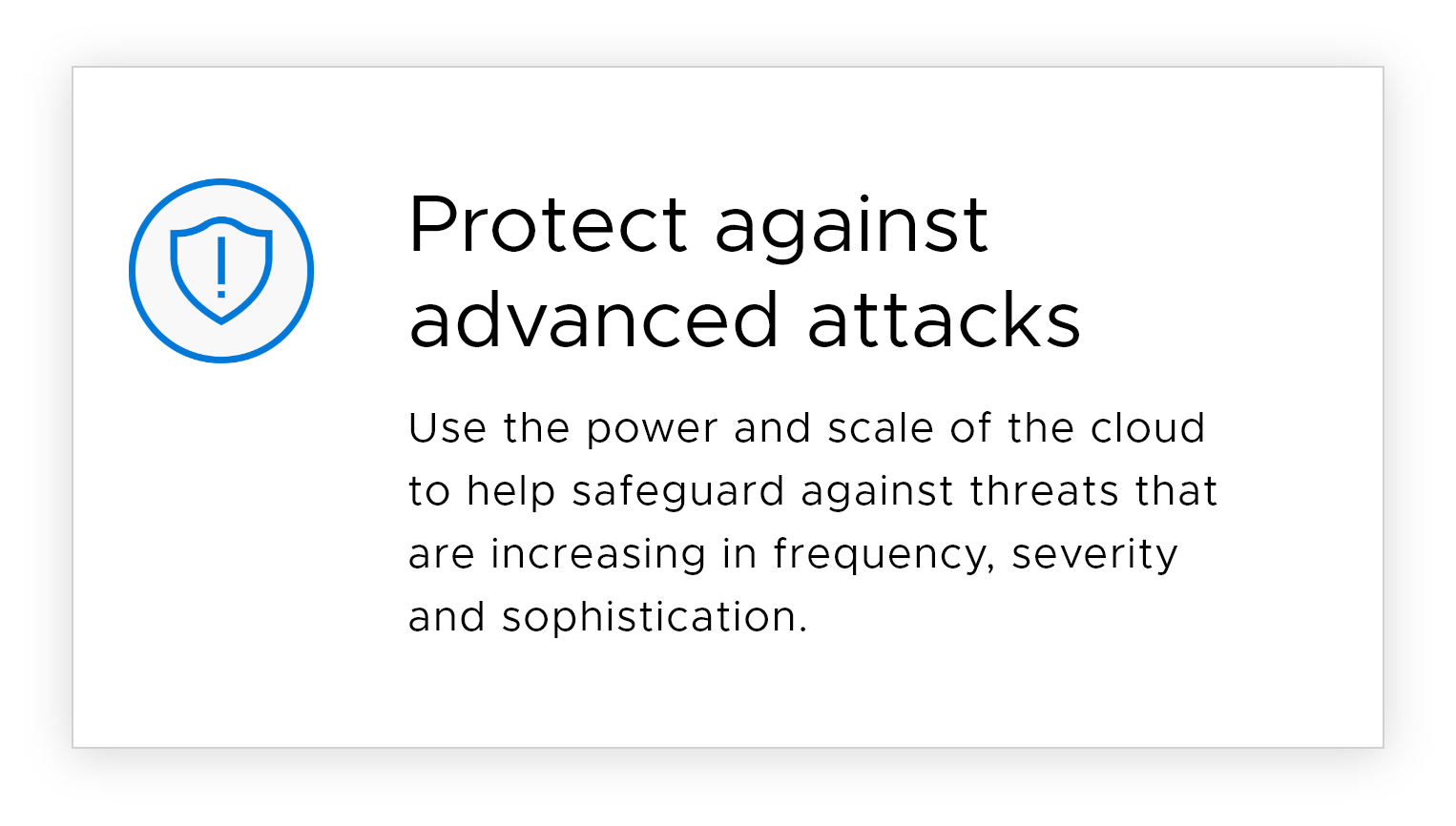 Slide2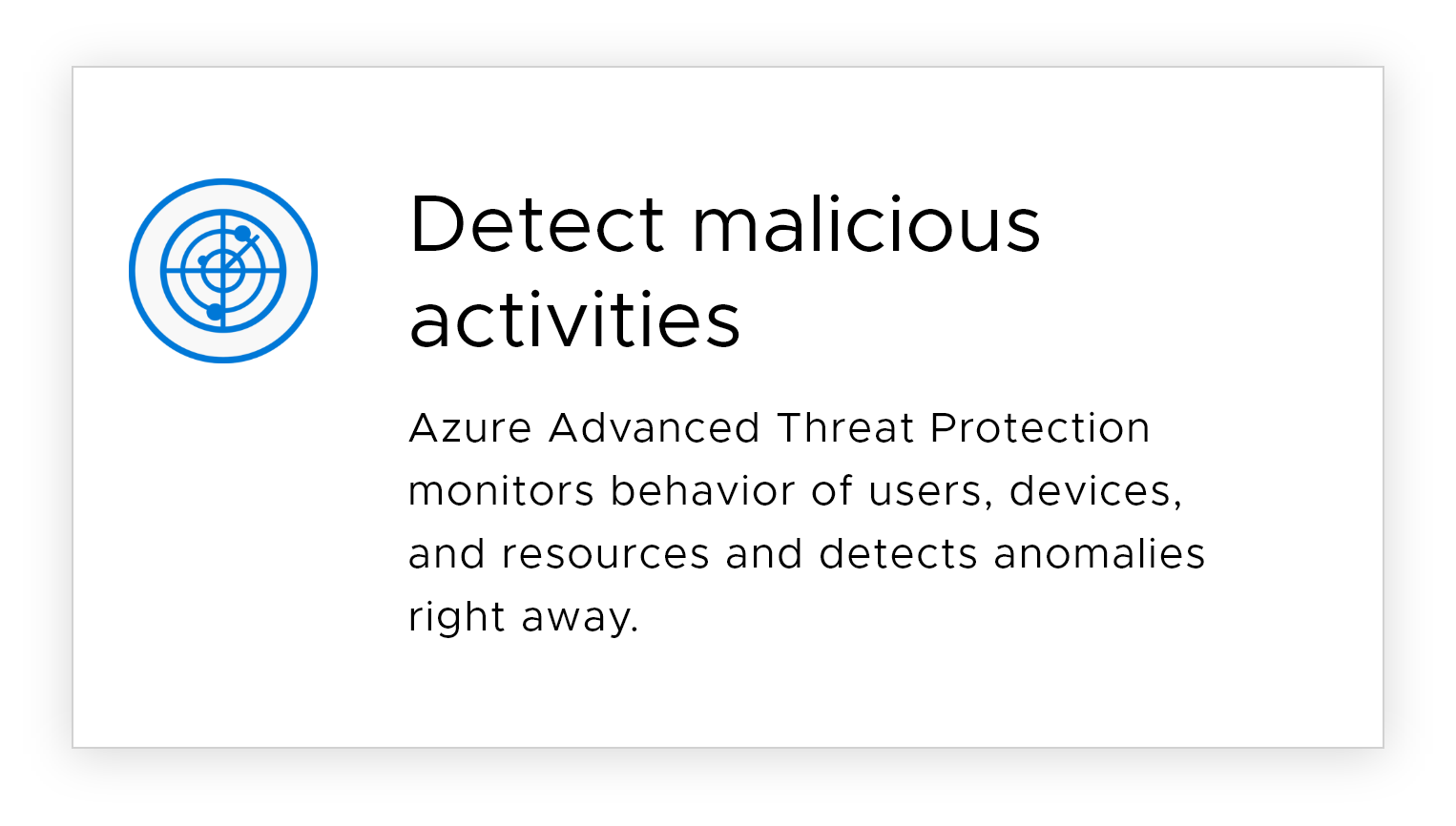 Slide3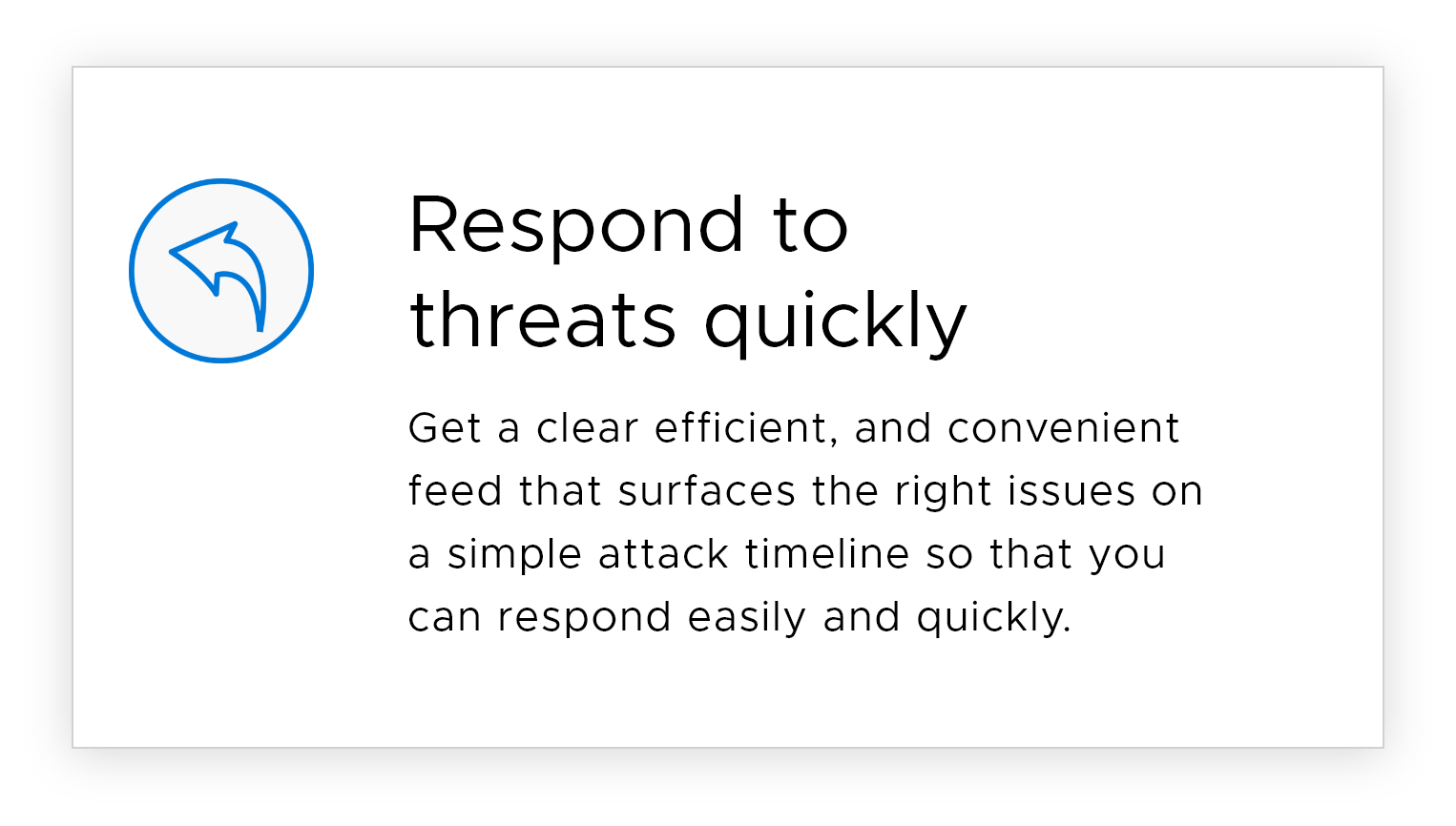 Microsoft Secure ensures maximum security to enable your digital transformation through a comprehensive platform, unique intelligence, and broad partnerships
Microsoft's commitment towards you
A system that gives you control over the security of your business. Handle and manage users and devices. or apply policies with this easy-to-manage solution. Leverage step-by-step guide to get up and running quickly and use advanced admin consoles for full control.
Secure your business with Microsoft Secure
Stay connected with your team and collaborate with people no matter where you are. Remote working made easy with Microsoft.
Slide1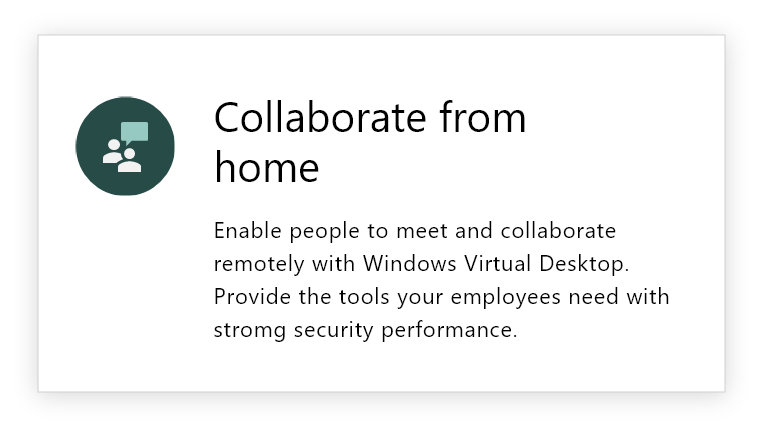 Slide2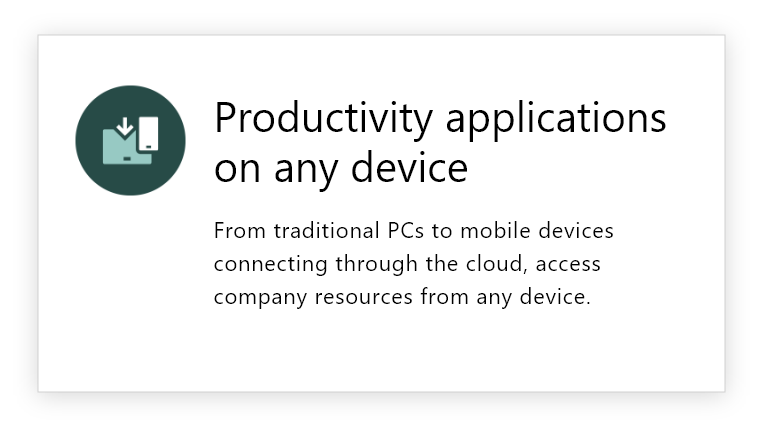 Slide3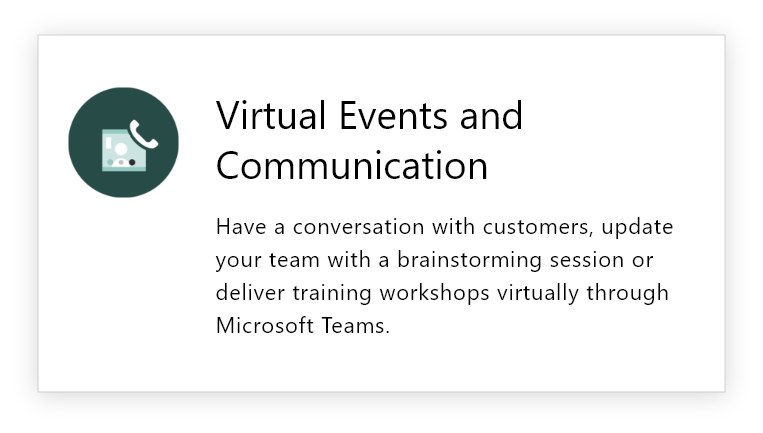 Virtual Events & Communication
Engage people with virtual events and communication. Delver training to your customer or partners, update employees with company meeting, host online conferences and much more with Microsoft tools for remote work.
Live and on-demand events
Reach any audience across and outside your organization
Keep employees, partners and customers informed & up-to-date
Share vision and foster dialogue to drive change
The best virtual desktop experience, now delivered on Microsoft Azure.
Deploy and manage VMs, connect devices of your choice, use tools like Configuration tools or Intune.
What does Azure Virtual Desktop provide?
Deliver the only multi-session
Windows 10 experience
Enable optimizations for
Office 365 ProPlus
Migrate Windows Server (RDS)
desktop and apps
Deploy and scale in minutes
Secure Remote Access to Applications
Access remote applications safely
Deliver the best virtual desktop experience
Secure managed & unmanaged devices
Collaborate with contractors and partners
Enable remote access to cloud & on-premises apps without VPN
Simplify discovery of apps for end users
Security controls to protect access to apps
Extend data protection to devices
Collaborate with your team, pick up where you left off from anywhere, at anytime.
Your data will always be safe and secure.
Single sign-on convenience and security
Azure Active Directory (Azure AD)
Deliver highly secure, one-click access to applications, whether on-premises or in cloud.
One identity, thousand of apps
Smart security and adapts
Azure AD Conditional access
Never trust, always verify. Conditional Access automatically applies the right level of control based on context, using information about device, location, user role, risk, and more.
Multifactor authentication challenge
Protect data on any device
Ensure continuous productivity by securing organization data on both managed and personal devices.
Microsoft Intune verifies device compliance
Multifactor authentication challenge
Multifactor authentication challenge
Stay productive from home.