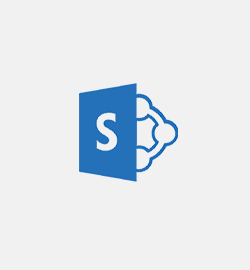 SharePoint
Get the most advanced productivity collaboration platform for your business. Achieve the impossibible by taking advantage of the best of both worlds by going hybrid ...
Read more »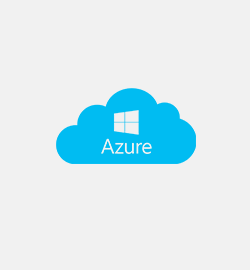 Azure
Azure is Microsoft's cloud platform. It's a growing collection of integrated analytics, computing, database, mobile, networking, storage, and web services, all supported by a network of ...
Read more »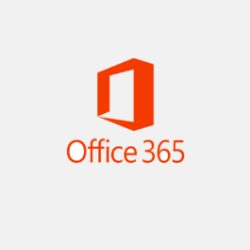 Office 365
Get the best-in-class productivity tools for your business that lets you worry less, be more productive and seamlessly collaborate with everyone.
Read more »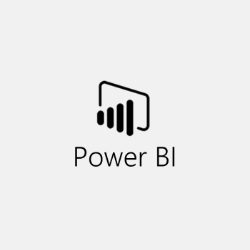 Power BI
Self service analytics have never been better. Offer your task force the best tool for business intelligence that works across devices and is easy to work with.
Read more »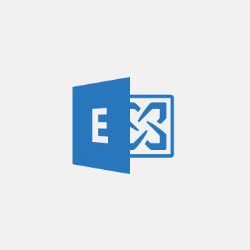 Exchange
Microsoft Exchange protects your information with many advanced capabilities. With built in data loss prevention capabilities, you will be able to meet your compliance requirements with relative ease.
Read more »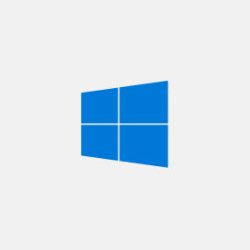 Windows
The threat landscape has dramatically evolved over the past recent years. Take the first step towards securing your Identity as a Perimeter with Windows 10 for Enterprise.
Read more »
---