Get the right insight into the right hands
Self service analytics have never been better. Offer your task force the best tool for business intelligence that works across devices and is easy to work with. Power BI can combine data from multiple varied sources and build tailored reports with relative ease.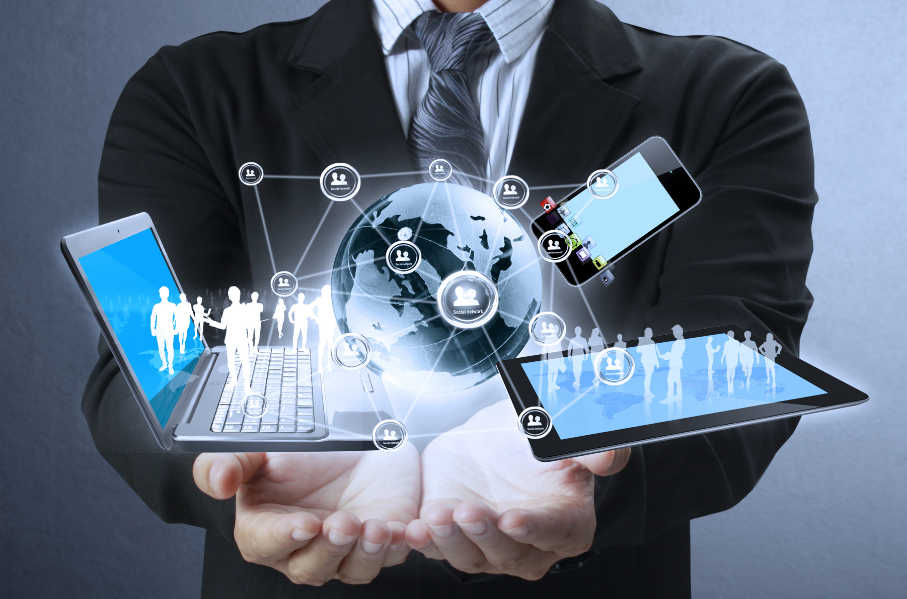 Integrate and manage business intelligence securely
Power BI is an Enterprise ready business intelligence platform that integrates with your existing systems and technologies and has a feature-rich offering. You will be able to maximize your resources and monitor access to your data and assets while ensuring security and compliance.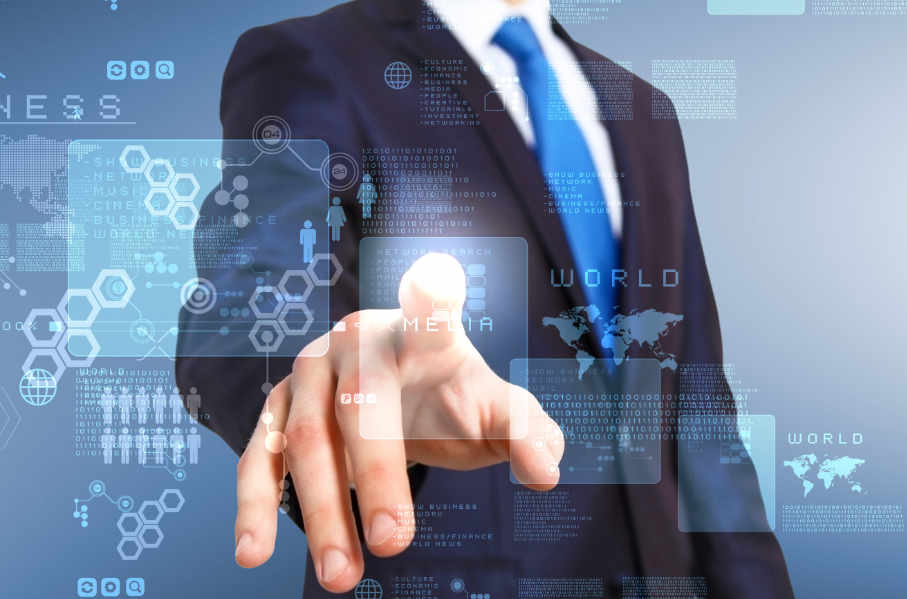 Bring data to life in your apps
Unlock the hidden potential of Data for your customers and give them easy access on any device any time. The advanced up-to-date visual analytics can be embedded in your apps with ease.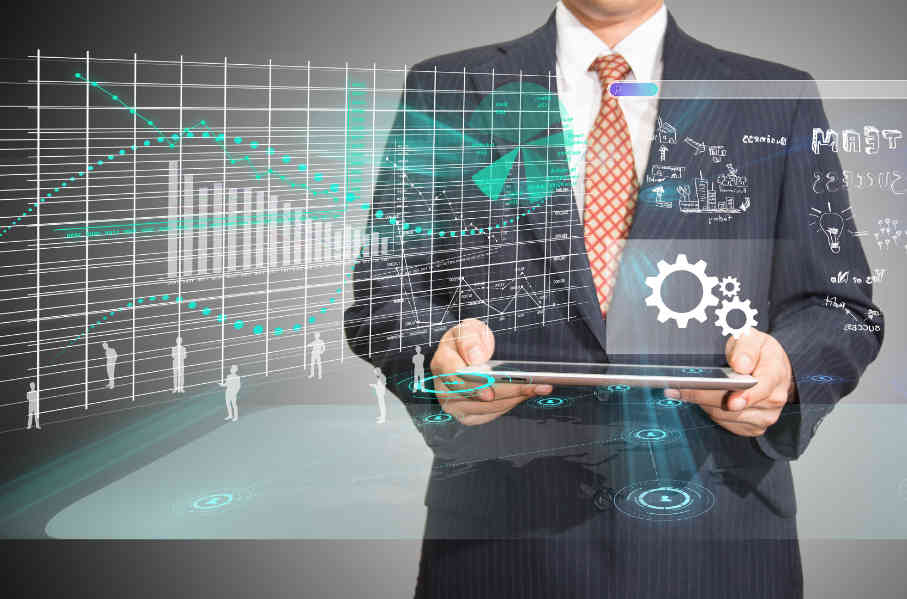 Engage with us to know more about Power BI