SharePoint 2016
Take your on-premises infrastructure to the next modern level with SharePoint 2016. Improve your performance and reliability and at the same time scale while providing a foundation for future innovation.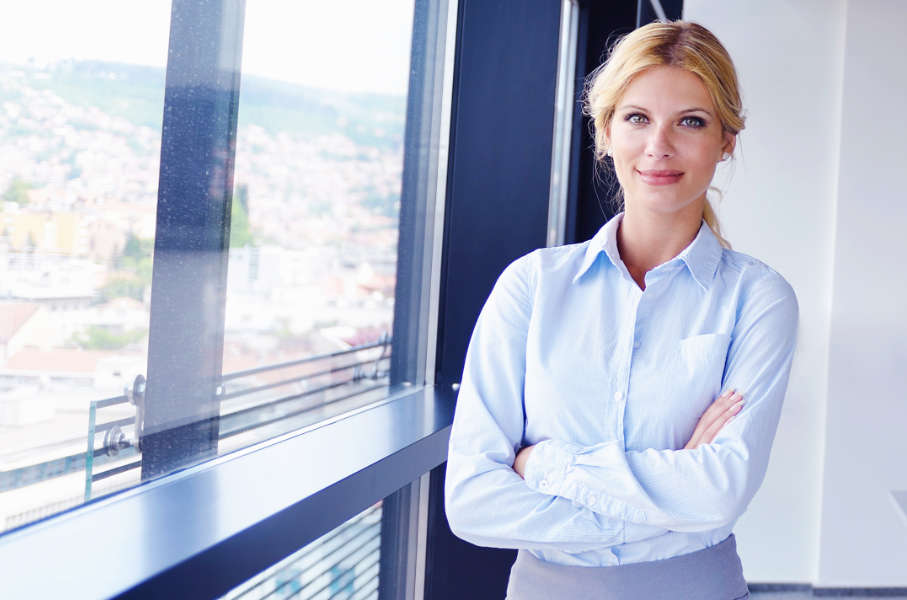 Hybrid
Get the best of both worlds
Get the flexibility you need for your business by enabled a hybrid SharePoint infrastructure. Empower your IT team to take control in a seamless fashion while adhering to your organization's standards for security and compliance.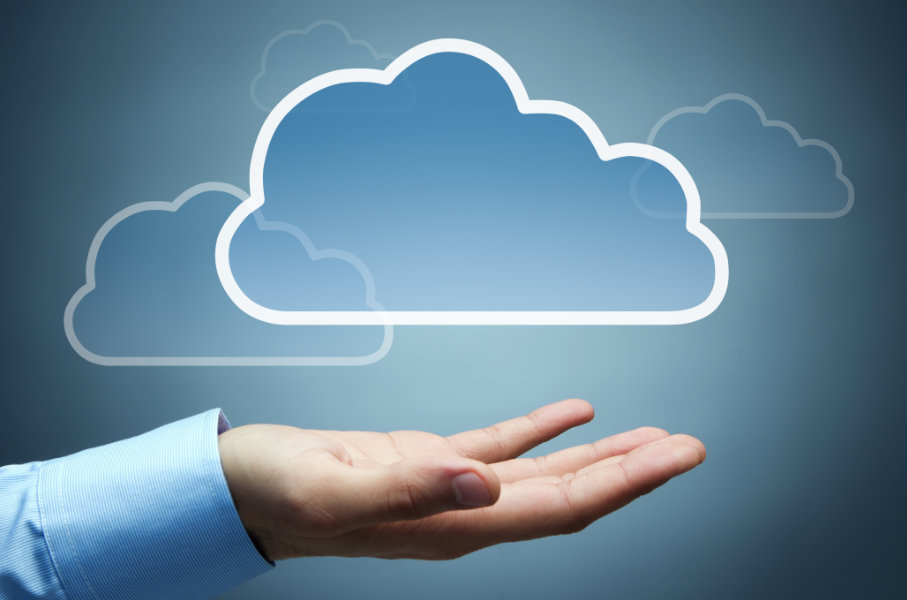 Online
Best-in-class integrated cloud based productivity tool
Today the world works differently. Offload your infrastructure worries and take advantage of the best in class productivity tool from Microsoft.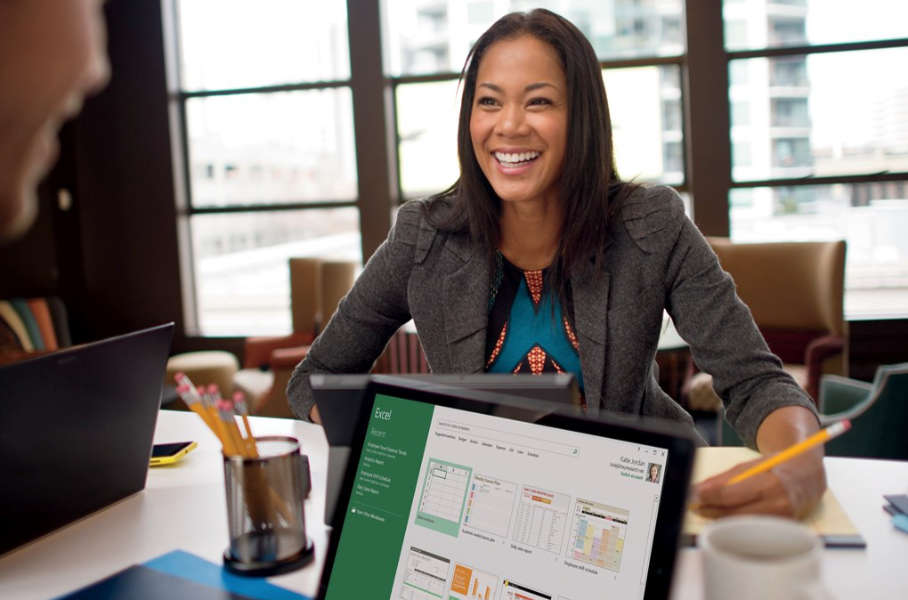 Engage with us to know more about SharePoint
[formidable id=4]