Enterprise Security at the price of Coffee and Doughnut
The threat landscape has dramatically evolved over the past recent years. Take the first step towards securing your Identity as a Perimeter with Windows 10 for Enterprise. Stay one step ahead. Outsmart them with Windows 10.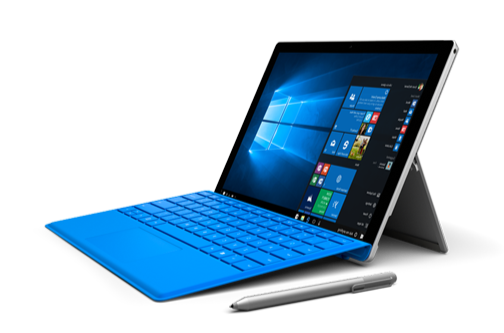 Unlock the potential of your business
Windows 10 is the best platform for modern business. With easy to setup and manage, Windows 10 Devices offer a full range of form factor types, designed and built for today's businesses. The security features are designed for enterprises and governments – but the foundation is built in to all Windows editions, so everyone can benefit.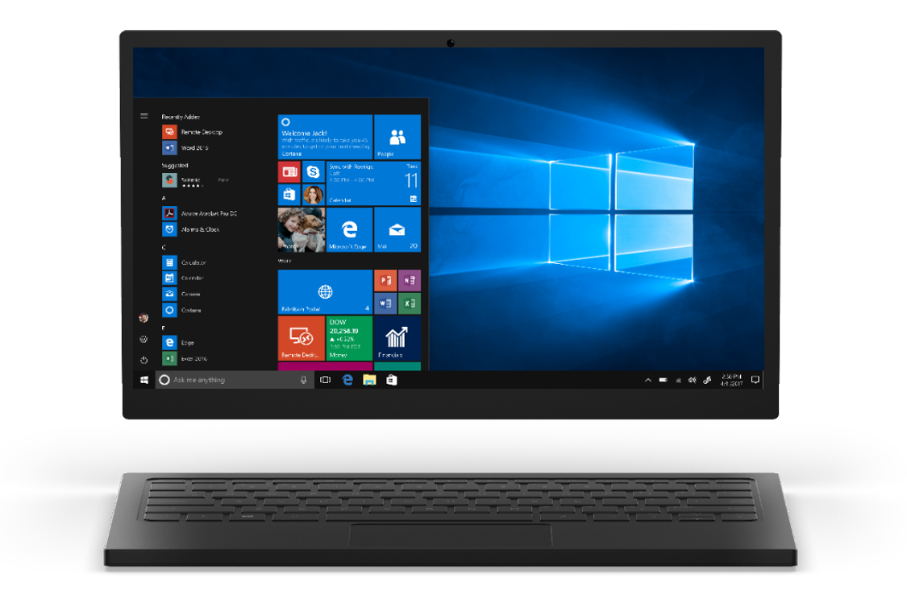 Windows Defender
Advanced Threat Protection

Built within Windows 10 by default, ATP brings unparalleled threat intelligence to your doorstep. Now you can easily protect and be able to respond to any breach with actionable insights at your fingertips.
[ryvl video_url="https://www.youtube.com/watch?v=2CzqJmNBpzc&rel=0″ auto_play="yes"] Watch the Video to know more[/ryvl]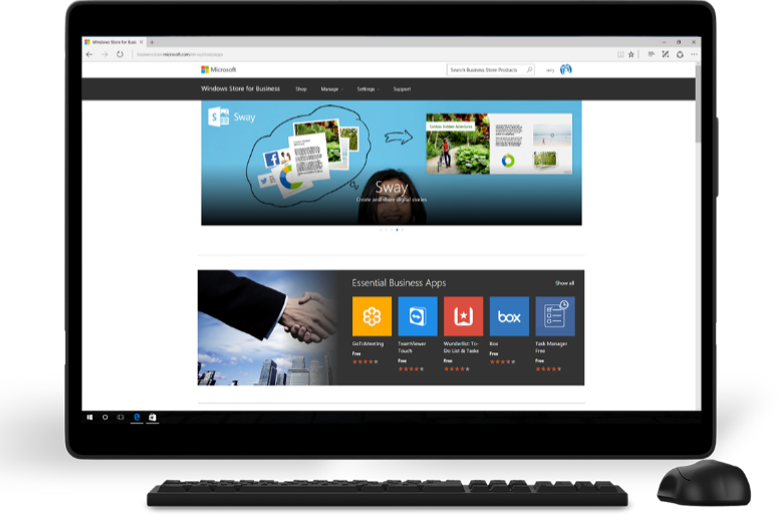 Engage with us to know more about Windows 10
[formidable id=4]