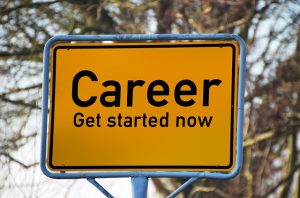 Our company provides services to clients across the globe in various industries. We are small team and have a distributed global workforce model. We emphasize on individual training which forms the very core of our work culture. Learning new skill sets and applying them on live projects successfully can never be achieved without passionate drives coming from within the individual.
If you have the zeal for learning and understand your responsibilities in a small globally distributed team we would love to hear from you.
We do not offer any internship as of now. We are planning to open up an internship program real soon. So if you are a college/university interested in partnering with us please get in touch.
Currently we have these openings live at our Mohali office for full time resources:
Mid level to Junior SharePoint Developer
Intern/Fresher SharePoint Developer