The world works differently today
The change from a world of individual creation to real-time, anytime, anywhere collaboration and co-creation is ever increasing. Find out why more businesses are moving to the cloud and having success—with better security, scalability, and cost savings.
Get security and peace of mind
Protect your data and keep business running with enterprise-level services that are easy to set up and manage.
Financially backed service-level agreement
24/7 technical phone support for critical issues
Customizable security policies by user and device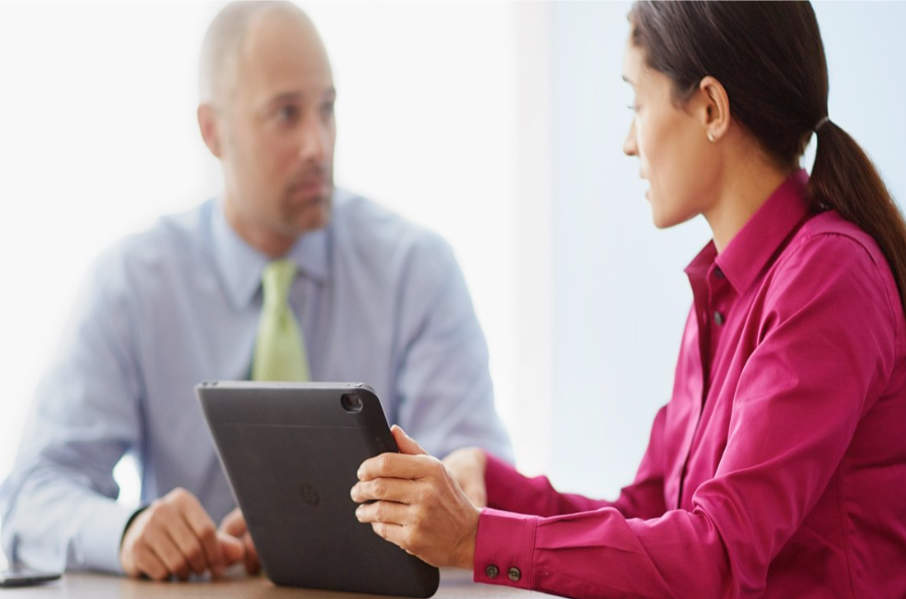 Get the tools you need for today's business
Always up to date, best-in-class productivity tools from Office 365 can help you:
Worry Less * Work Easier * Work Together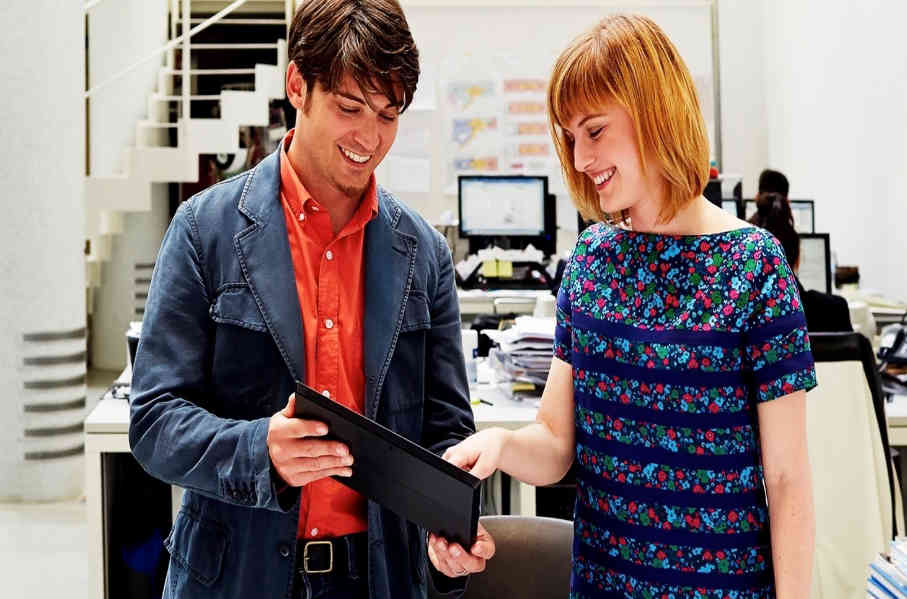 Engage with us to know more about Office 365
[formidable id=4]